I like my doctor.
Why? Well he's a nice guy, plus he's chubbier than me, so I don't feel so guilty about my expanding middle aged girth! He's a realist. He told me once that he wouldn't tell me to not have a beer or 2, maybe 3? …once in a while. He said if he told me not to I might run into him at the concession stand at the Dallas Mavericks basketball game and see him walk away with a cold beer and some nachos. He's no hypocrite.

He also gave me this sage medical advice, which I think applies well to growing your social media influence:
It's not what you do some of the time that matters, it's what you do ALL the time.
I said "huh?"

He explained that he wouldn't recommend drinking a bunch of beer and eating nachos every day. But, if I were to exercise, eat right and sleep well almost EVERY day, then it would be cool to enjoy the beer and nachos every once in a while.
What does that have to do with social media?
Simple really, just get into a new routine. If you have a Facebook or Twitter account (or any other social media outlets) start posting regularly. Having an account with few posts that you only look at occasionally will not have any positive impact, just as eating a salad once in a while when your diet is mostly donuts and pizza will not help you to lose weight or look good. My morning routine has included email for more than 15 years and now I incorporate posting and interacting with people on Facebook and Twitter along with email. It doesn't mean that I post something every single day, but most days I do and sometimes many times a day, depending on my other schedules. I don't spend a ton of time on it, but I do devote at least 30 minutes most days to social media, and it is having a positive impact on my business, simply because more people are aware of what I am up to on a daily basis.
It doesn't have to be difficult. Try to make it fun, be consistent, but try not to annoy others with repetitive postings or blatant advertising.
How I Use Music to Drive Social Media
As one example, this video details how I listen and share music with others on my social networks while getting my "regular" work done: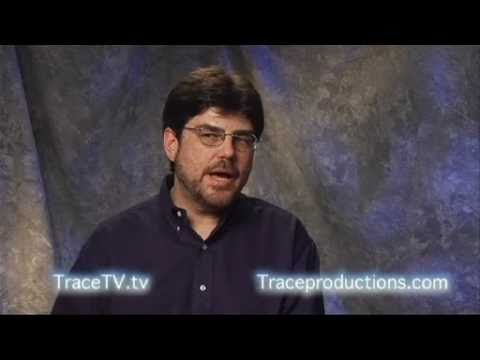 Managing Social Media
In this video I talk with Psychologist and Business Strategist Tony Cecala about managing social media time to your full advantage: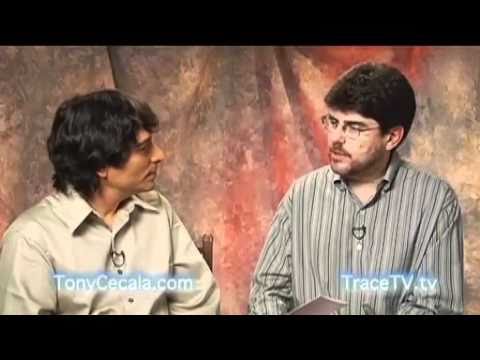 My favorite Tools and Social Outlets
Bit.ly URL Shortener
1 of my favorite tools for sharing posts across multiple social networks.
Linkedin
My Linkedin profile has automatic posting from the blog. Linkedin is a great way to network professionally. Joining groups of people with similar interests is key to building your network on Linkedin.
Facebook
The Facebook page for this blog. Here I post links to the blog, but not ONLY links to the blog. I post a variety of other links and videos that I think my audience will like. If I posted ONLY links to my blog, it would bore people quickly.
Youtube
Same idea here, I upload my own videos and post them on social outlets, but I ALSO click "like" on a lot of other videos and subscribe to other channels that have content I am interested in. Sharing these links on other social networks lets more and more people know what it is I am all about.
Twitter
Twitter account for this blog – Yes, same idea! I post links to the blog posts but ALSO links to a lot of other content that I believe will interest my readers.
How I Use Music to Drive Social Media – Article
_______________________________________________________________________________________________
RELATED SITES:
I am learning a lot about Social Media and Blogging from these sites:
(click on titles to view the sites)
RELATED POSTS FROM THE SOCIAL FREELANCER:

How I Use Music to Drive Social Media
How I Screwed Up Branding, How You Can Do Better!
Keep the "Social" in Social Media
Why What's OLD is NEW in Social Media
_______________________________________________________________________________________________
Trace Ready is a Director of Photography, Writer, Producer and Vocalist based in Dallas, Texas. His band Trace Relations has released their debut studio CD "Prosperity Street"
Connect with Trace: TraceProductions.com
Like this? Help Trace keep his wheels on the road for the photo series "Vanishing Texas" and continue posting to this blog while juggling "the freelance life." – HERE:

Vanishing Texas Photography by Trace
Supporters receive my undying gratitude and a free copy of my music CD, "Prosperity Street" by Trace Relations Band