As a kid, I was into music. I was fortunate to grow up listening to a musical stew brewed up by my older brothers and their friends whose taste was, let's say, "diverse".
The Beatles, Cream, Harry Chapin, Led Zeppelin, Zappa, and Little Feat shared a room sometimes with Count Basie and his Orchestra, Ray Charles, Aretha Franklin and BB King. Out back on the patio? Lynyrd Skynyrd, Allman Brothers, ZZ Top, Charlie Daniels Band and the Edgar Winter Group.

What does this have to do with Willie Dixon?
All of it. As I got older, I dug deeper into the history of the blues and discovered roots to all the music I was already into, burrowed deep in the psyche of the bands I loved. Time and time again, I was led to the music of Willie Dixon.
Keep going! 6 videos featuring the music of Willie Dixon>>>
First, it happened listening to
The Allman Brothers Band
recording of "Hoochie Coochie Man". I used to play the grooves out of the Allman's "Beginnings" double album (their first 2 albums put in one set). I loved the track but noticed it wasn't written by them. It was written by Willie Dixon.
So what?
Digging deeper, I discovered over time who Willie Dixon was: Composer, Producer, Bassist and Vocalist (1915 – 1992). Willie Dixon songs have been covered (and stolen by) way too many artists to go into here. His influence on this most American of music, the blues, is evident in the sound of every rock and roll band on the road today.
I'm placing links to stories about Willie Dixon at the bottom of this post, for those of you who share my passion for history.
Willie Dixon's Grandson does a great job of keeping the legacy alive here> The Willie Dixon Fan Club on Facebook
I hope you enjoy these selections of Willie Dixon music from Youtube:
Bassology: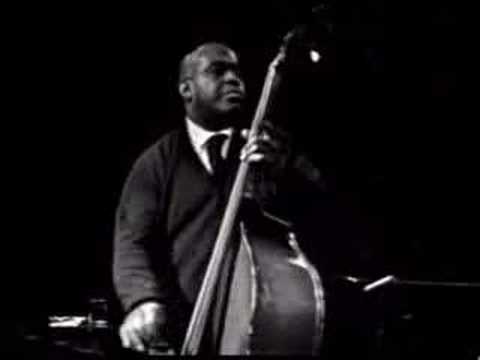 Studio version – Willie Dixon doing "I Can't Quit You Baby" for those who may not realize where Led Zeppelin got it from: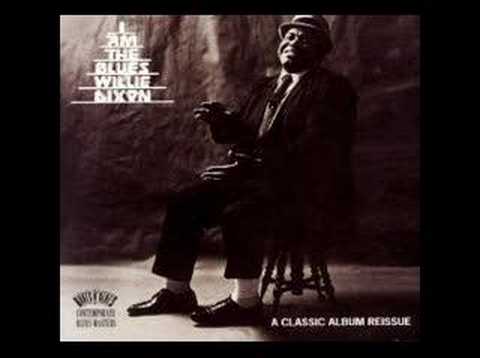 Willie's sense of humor shines through on this one "I'm Nervous"

Seventh Son: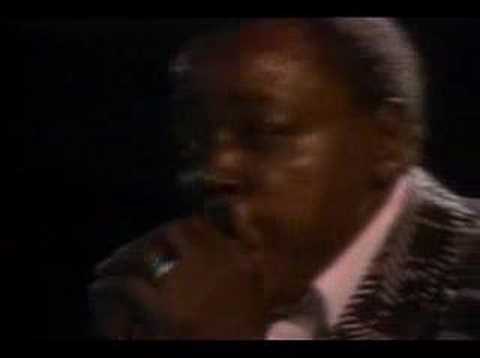 Spoonful – Classic Willie Dixon songwriting, Here's a great Howlin' Wolf version…I first loved this song as done by Cream, then went to the source…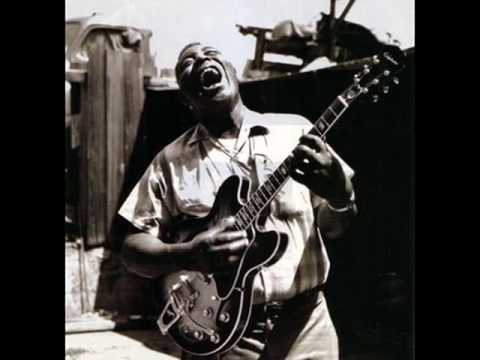 Etta James doing Willie Dixon's Spoonful

"Spoonful" performed by Etta James and Harvey Fuqua. Composed by blues legend Willie Dixon and lyrically loosely based on Charley Patton's "Spoonful Blues".
Currently the CD project for my band Trace Relations is in the mix phase, working toward a May 2011 release. On it are songs I have co-written with others as well as music that has had a profound impact on my life. The CD will include our version of Willie Dixon's "I Live the Life I Love". I am excited to release this track, another homage to the great Willie Dixon.
"Like" Trace Relations – the band on Facebook to get updates on CD release

About Willie Dixon:
Official Willie Dixon Website

Rock and Roll Hall of Fame – Willie Dixon
Willie Dixon Biography from Wikipedia
List of Songs Composed By Willie Dixon. Wow.
Like This?
If you do, would you please do one or more small favors for me? I'll be your biggest fan…

1. Sign up for newsletter HERE > The Social Freelancer News publishes one email a week on Thursdays, 9 AM central standard time, no spam anytime.

2. Join us on Facebook HERE > The Social Freelancer Facebook Page

3. Please post a comment below. Your comments here help to raise our site ranking in the search engines. You might also post a link to this post to your Facebook, Twitter or Linkedin profiles by using the buttons at the bottom of this page.
RELATED POSTS FROM THE SOCIAL FREELANCER:
(click title to view full post)
How I Use Music to Drive Social Media
Music Fix: Late, Great Clarence "Gatemouth" Brown
Music Fix: Freddie King "Have You Ever Loved a Woman"
All Music Posts from The Social Freelancer ™
Need help with media training for upcoming TV appearances? Need video produced for corporate audience or broadcast television? What about Social Media? Facebook, Twitter, Youtube and Linkedin are business drivers in the new economy. Let Tracy help – Call Trace Productions (972-437-4433) or email tracy@traceproductions.com to schedule phone consultation. We tailor our services to fit your needs. Thanks for visiting The Social Freelancer blog.
Tracy Ready is a Writer, Producer, Director of Photography, Vocalist and Media Consultant based in Dallas, Texas USA – contact tracy@traceproductions.com
Owner:
Trace Productions – Broadcast, Corporate and Documentary Television Production
Texas B-roll and City B-roll – HD Stock Footage of Texas, plus more U.S.A. states and Puerto Rico
Facebook:
The Social Freelancer ™ Facebook Page
Youtube:
tracetvfilm on Youtube
Twitter:
@TraceTV – primary account for Tracy Ready: Media, Music, TV, Film, Travel, Humor
@FreelanceSocial – The Social Freelancer (TM): Social Media News, information and insight
@AquariumConcept – Writing, Art, Quotes, Positive Thinking