Last year I had an idea to produce some videos describing my experiences with social media. I did so with the help of some fine friends (watch video #4 to see who they are) and began posting this site:
The Social Freelancer ™.
Since then I have been gratified by the response to these posts. I have also had requests to put multiple videos in one post. So here you go!

Read on and watch the videos>>>
Which of the following videos is your favorite?
What topic would you most like to see me tackle in future posts?
Please let me know in comments below. I promise I will read every one.
Top 4 Social Media Videos from The Social Freelancer ™:
Read the original posts by clicking titles:
1. Social Networking for Freelancers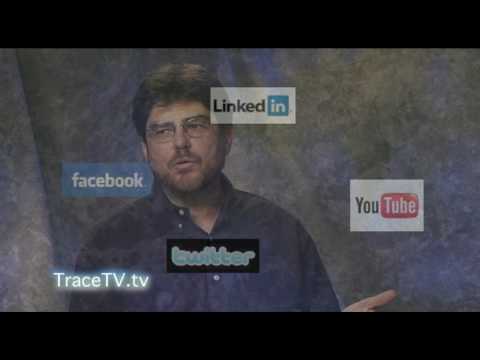 2. Keep the "Social" in Social Media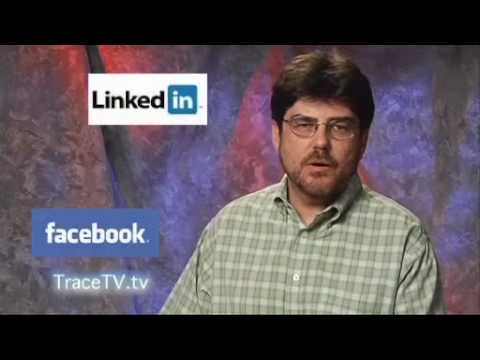 3. How I Use Music to Feed Social Media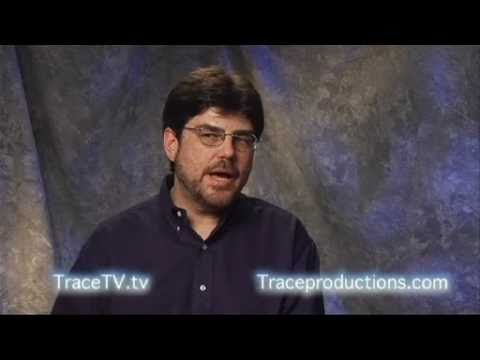 4. Self Employed Competing With Corporate: Why You Should Team Up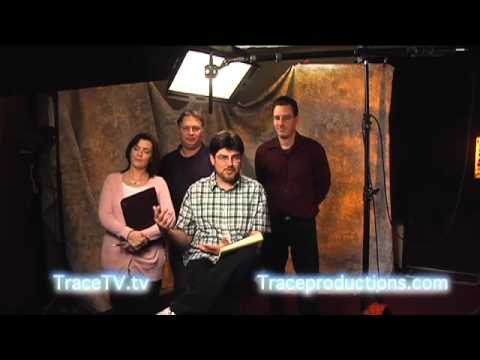 Click here >> View all social media related stories from The Social Freelancer ™
Like This?
If you do, would you please do one or more small favors for me? I'll be your biggest fan…

1. Sign up for newsletter HERE > The Social Freelancer News publishes one email a week on Thursdays, 9 AM central standard time, no spam anytime.

2. Join us on Facebook HERE > The Social Freelancer Facebook Page

3. Please post a comment below. Your comments here help to raise our site ranking in the search engines. You might also post a link to this post to your Facebook, Twitter or Linkedin profiles by using the buttons at the bottom of this page.
Need help with media training for upcoming TV appearances? Need video produced for corporate audience or broadcast television? What about Social Media? Facebook, Twitter, Youtube and Linkedin are business drivers in the new economy. Let Tracy help – Call Trace Productions (972-437-4433) or email tracy@traceproductions.com to schedule phone consultation. We tailor our services to fit your needs. Thanks for visiting The Social Freelancer blog.
Tracy Ready is a Writer, Producer, Director of Photography, Vocalist and Media Consultant based in Dallas, Texas USA – contact tracy@traceproductions.com
Owner:
Trace Productions – Broadcast, Corporate and Documentary Television Production
Texas B-roll and City B-roll – HD Stock Footage of Texas, plus more U.S.A. states and Puerto Rico
Facebook:
The Social Freelancer ™ Facebook Page
Trace Relations – the band on Facebook
Youtube:
tracetvfilm on Youtube
Twitter:
@TraceTV – primary account for Tracy Ready: Media, Music, TV, Film, Travel, Humor
@FreelanceSocial – The Social Freelancer (TM): Social Media News, information and insight
@AquariumConcept – Writing, Art, Quotes, Positive Thinking