It's happening! Thursday May 10: The TXMPA Black and White 2012 Denim and Diamonds All Industry PARTY. Why is this exciting? Because The Texas Motion Picture Alliance has done in a few short years something the production business in Texas has needed for a LONG time: They've built an enthusiasm for television and film production in the state AND a REAL voice in Austin at the state legislature. All the Party details>> READ ON>>
It's an American business epidemic: The loss of television and film production industry to Canada, and in the state of Texas, the loss of industry jobs to other states with more attractive tax incentives. The TXMPA has DONE SOMETHING ABOUT IT, getting more attractive legislation passed in our state government, and continuing to work diligently on behalf of working film and TV professionals in the state. They are making a difference and I urge you to join the organization today, but this article is not about that! Get involved – go to the TXMPA website for legislative updates and important developments in the industry.
It's about the PARTY
Diamonds and Denim Party
Thursday, May 10, 2012
Gilley's Dallas
1135 South Lamar
7 – 9 PM
Click here > Get tickets to TXMPA Black and White 2012

TXMPA: Doing great work for film and video industry in Texas. Thanks to Garry Potts for this informative video about TXMPA: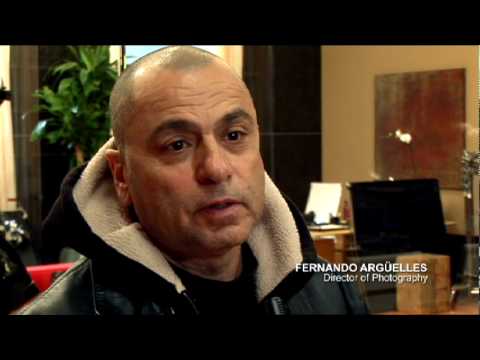 Deep in the Heart of Texas Song courtesy of Texas Chamber of Commerce (TXCOC)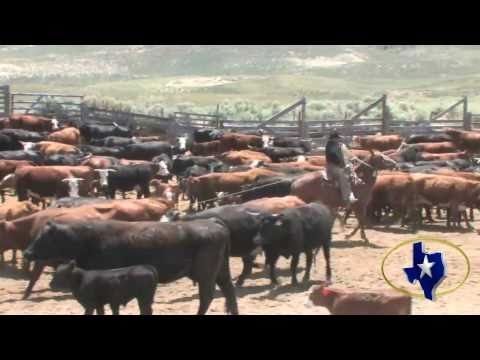 TEXAS – and beyond! Royalty Free Stock Footage from TexasB-roll.com, Music by Trace Relations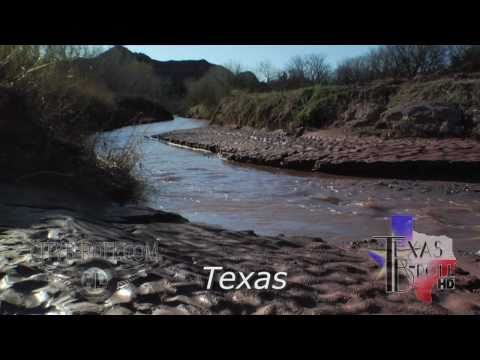 TexasB-roll.com and CityB-roll.com are proud to be industry sponsors of Texas Motion Picture Alliance
Support Texas Indie MUSIC and the making of the documentary film "South Texas Soul: The San Antonio Sound"

Get your groove on now with the debut CD from Trace Relations Band "Prosperity Street"
————————————————————————————————————————————————————
Preview of the documentary now in production: South Texas Soul: The San Antonio Sound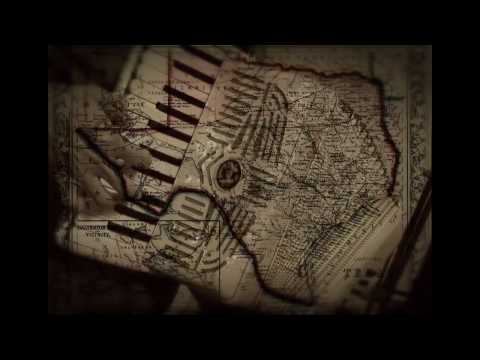 ————————————————————————————————————————————————————-
Debut music video from Trace Relations "Prosperity Street" shot in San Antonio and Dallas by Texas based freelancers!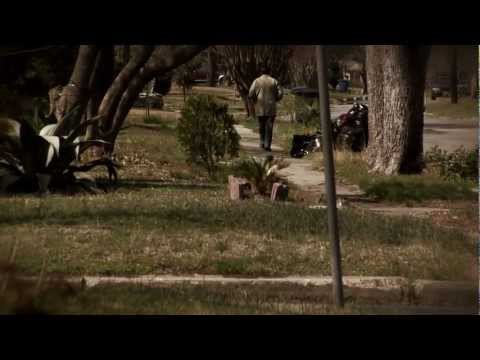 Like This?
If you do, would you please do one or more small favors for me? I'll be your biggest fan…

1. Sign up for newsletter HERE > The Social Freelancer ™ News publishes one email a week on Thursdays, 9 AM central standard time, no spam anytime.

2. Join us on Facebook HERE > The Social Freelancer ™ Facebook Page

3. Please post a comment below. Your comments here help to raise our site ranking in the search engines.  You might also post a link to this page to your Facebook, Twitter or Linkedin profiles by using the buttons at the bottom of this page.
Need help with media training for upcoming TV appearances? Need video produced for corporate audience or broadcast television? What about Social Media? Facebook, Twitter, Youtube and Linkedin are business drivers in the new economy. Let Tracy help – Call Trace Productions (972-437-4433) or email tracy@traceproductions.com to schedule a phone consultation. We tailor our services to fit your needs. Thanks for visiting The Social Freelancer ™ blog.
————————————————————————————————————————————————————-
Related Posts: RT Please?
(click on titles to read the articles, thank you.)
Focus on What You CAN do, Not What You CAN'T
5 Sites for Learning about and Coping With Social Media (highly recommended!)
The Beauty of Blogging and Twitter
Social Strategy: Facebook is Your Newspaper, Twitter is Radio
Why Social Media Matters and How Marketing Doesn't Change ("Old Media" vs NEW)
Who Gives a Twit about Twitter? A lot of Folks…
————————————————————————————————————————————————————-
Tracy Ready is a Writer, Producer, Director of Photography, Vocalist and Media Consultant based in Dallas, Texas USA – contact tracy@traceproductions.com
Owner:
Trace Productions – Broadcast, Corporate and Documentary Television Production
Texas B-roll and City B-roll – HD Stock Footage of Texas, plus more U.S.A. states and Puerto Rico
Vocalist with: Trace Relations – the Band
Facebook:
The Social Freelancer ™ Facebook Page
Trace Relations ™ The BAND on Facebook
Youtube:
tracetvfilm on Youtube
Twitter:
@TraceTV – primary account for Tracy Ready: Media, Music, TV, Film, Travel, Humor
@FreelanceSocial – The Social Freelancer (TM): Social Media News, information and insight
@TraceRelations – the Band on Twitter