Let's all wish Texas legendary performer Augie Meyers a HAPPY BIRTHDAY!
Update on Augie Meyers of Texas Tornados, Sir Douglas Quintet Fame:
As most of his fans surely know by now, Augie has been dealing with a failing kidney for years and was candidate for kidney transplant, but needed one prior to his birthday, today May, 31, 2010.
I am happy to report that through publicity of Augie's plight, an anonymous donor stepped in and donated a kidney for Augie. He underwent surgery and is now in full recovery. Concert dates in support of new Texas Tornados CD "Esta Bueno!" were suspended for a time and the outpouring of support from their fans during this time has been incredibly uplifting for Augie.
Yesterday, on the eve of his seventieth birthday, Augie said "I didn't know I had so many supporters. I'm still in awe about it all" When asked about his birthday, in true Augie style he quipped "It feels great to be 26!"
Now the Texas Tornados can resume their barnstorming of America with dates scheduled in Texas, Illinois, Minnesota, California and New York this summer – See > Texas Tornados website for current concert information.
Texas Tornados > Facebook
Happy Birthday Augie!
If you'd like to send him a birthday message, please post comments below, I will make sure he sees them.
For those who may not know about Augie, or for the fans who want to know more, please take a few minutes to watch the following video – Preview of the documentary film "South Texas Soul: The San Antonio Sound"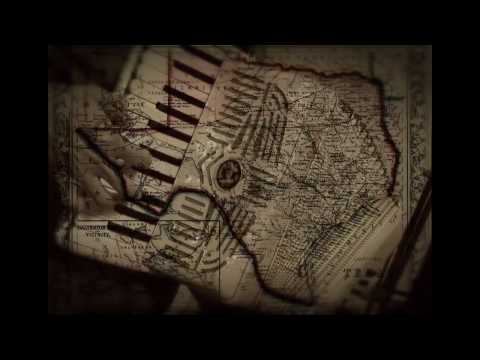 This is a documentary in progress, and a labor of love for those involved. Funding is needed to be able to complete the full length film. We believe it is an important music history story to be told. If you would like to help, tax deductible donations to Still Kickin Foundation will go directly to support of this project. Thanks for watching.
Donations accepted now at >StillKickin.org
In this next clip, also from South Texas Soul project, Texas Tornados bandmate Shawn Sahm talks about Augie Meyers and the relationship between Augie and Shawn's father, the late, great Doug Sahm >

Finally here's a classic rockin' clip from 1965 – Sir Douglas Quintet doing "She's About a Mover" with Augie on trademark Vox Continental organ, headbangin' into rock-n-roll history! Trivia – The song was originally titled "She's a Body Mover" which made much more sense, but was considered to be too sexually suggestive for main stream audience, so management forced them to change it. Enjoy >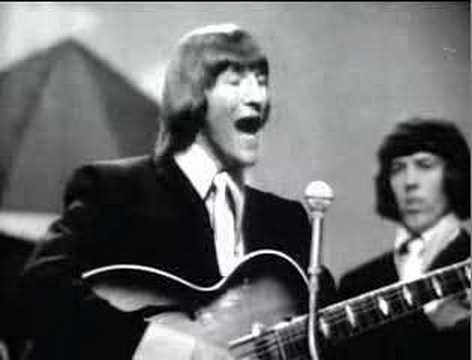 Post comments for Augie below – thanks.
Tracy Ready is a Writer / Producer / Director of Photography and Vocalist based in Dallas Texas USA
Trace – TV – Film – Music – Media Blog is at TraceTV.tv