It's a busy week here and I have had several requests to see this post again so here we go, reminding you to:
KEEP THE SOCIAL IN SOCIAL MEDIA
Hope you find this helpful. I look forward to your comments and criticism, it's all good. Won't you post something in comments below? Many thanks, Trace
Freelance Media Professional Tracy Ready discusses the analogy of social media for freelancers as going to series of parties and outlines the relationship between social networks, a blog and small business websites.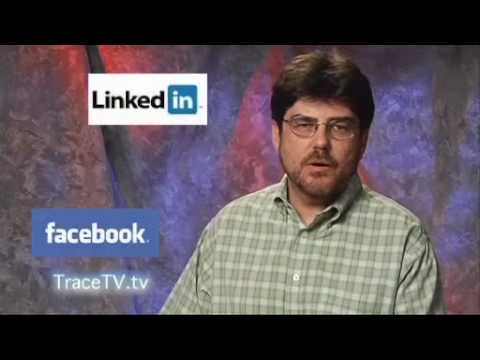 "Have fun at the party but don't be a jerk!"
See the rest of the story>>> Read more…