It's not what you think.
I have used this tool, a method for capturing ideas, for my whole life, but in recent years I have fallen down on the job with it. Too often my ideas are lost because in my mind, I've got it covered. I need to get back to some basics. Thanks for the reminder, Bob Baker!
Watch this: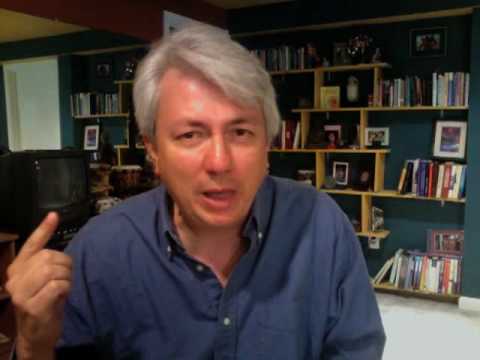 Visit: Bob Baker's TheBuzzFactor.com – Music Marketing Advice
Twitter: @MrBuzzFactor

What are Tuesday Tips?
Each week I post tips for freelancers and the self employed on Tuesday (Tuesday Tips) and, on Wednesdays, something that I find entertaining, beautiful, funny or engaging in some way (Freeform Wednesday). I hope you enjoy these posts and I appreciate your visits to this site, and comments on the blog posts.
Got a Suggestion, Comment or a Funny Story?
Please share in the comments section below. THANKS, Trace
Related Posts (Share these?):
Tuesday Tips: How to Get Your Ideas to Spread – Seth Godin, TEDTalks
Tuesday Tips: How to Make Interactive Youtube Videos – ReelSEO
Four Tips for Surviving Social Media
Focus on What You CAN do, Not what you CAN'T
Reaching Out: Why Good Content is Not Enough

Trace Ready is a Director of Photography, Writer, Producer and Vocalist based in Dallas, Texas. His band Trace Relations has released their debut studio CD "Prosperity Street"
Connect with Trace: TraceProductions.com