"All journeys have secret destinations of which the traveler is unaware."
- Martin Buber, Philosopher (1878 – 1965)
My wife Lauren and I love a road trip. It suits us. I have flown thousands of miles in my career, and much prefer driving the back roads than sitting in an airport, any day. She is in total agreement. We enjoy the time together, stopping where we want, when we want; the adventure of being on the road, with only a brief outline of the trip planned.
We like photography, local history, small towns, back roads, nature, good food, live music and quirky roadside attractions; the more unexpected, the better.

This summer we'll be headed through Texarkana, Texas, then east through Arkansas and Tennessee to the Blue Ridge Parkway and Asheville, North Carolina. Coming home, we'll take a southern swing back to Texas through Mississippi and Louisiana.
The truth is, we have no idea what we'll find along the way, only that we plan to enjoy every moment.
Come along? We'll be posting photos to Twitter and Instagram throughout the road trip. We welcome suggestions for places we might like to visit.
Thanks for tuning in… Trace
Updates and Images from our road trip through the South:
Follow Trace on Twitter: @TraceTV
On the #backroads – Streetman, Texas #VanishingTexas #photography with my trusty old @Ford pic.twitter.com/3JBvXeVvYe

— Tracy Ready (@TraceTV) June 27, 2014
Related Post: 3 Reasons to "like" Twitter over Facebook
————————————————————————–
Follow Trace on Instagram: @tracetvfilm
Follow Lauren on Instagram: @gardenlauren
Related Post:
Confessions of an Instagram Junkie. Why I love "in the moment" Photography

Hashtags:
#VanishingTexas
#VanishingUSA
First video from the series: Vanishing Texas Photography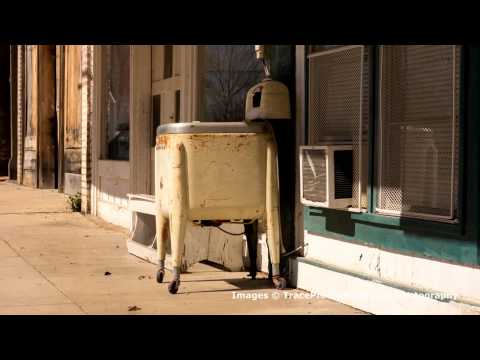 Support: Vanishing Texas Photography – Gofundme
There's more -> Read more…