Beth Hart, soulful vocalist: what a voice! I first heard Beth Hart on her collaborations with Joe Bonamassa. Astounding. Here she is on piano and a searing vocal performance with "Over You". I hope you enjoy and share. Thanks!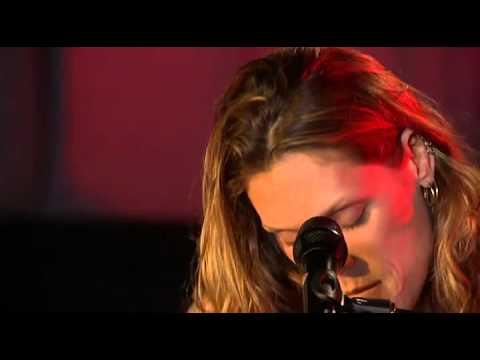 Visit: Beth Hart official site
What is Freeform Wednesday?
Each week I post tips for freelancers and the self employed on Tuesday (Tuesday Tips) and, on Wednesdays, something that I find entertaining, beautiful, funny or engaging in some way (Freeform Wednesday). I hope you enjoy these posts and I appreciate your visits to this site, and comments on the blog posts.
Got a Suggestion, Comment or a Funny Story?
Please share in the comments section below. THANKS, Trace
Related Posts:
Freeform Wednesday: Lonnie Mack and Stevie Ray Vaughan – Oreo Cookie Blues
Freeform Wednesday Funny! Best News Bloopers 2013
Stories Behind the Song: I Live the Life I Love – Trace Relations
Trace Ready is a Director of Photography, Writer, Producer and Vocalist based in Dallas, Texas. His band Trace Relations has released their debut studio CD "Prosperity Street"
Connect with Trace: TraceProductions.com